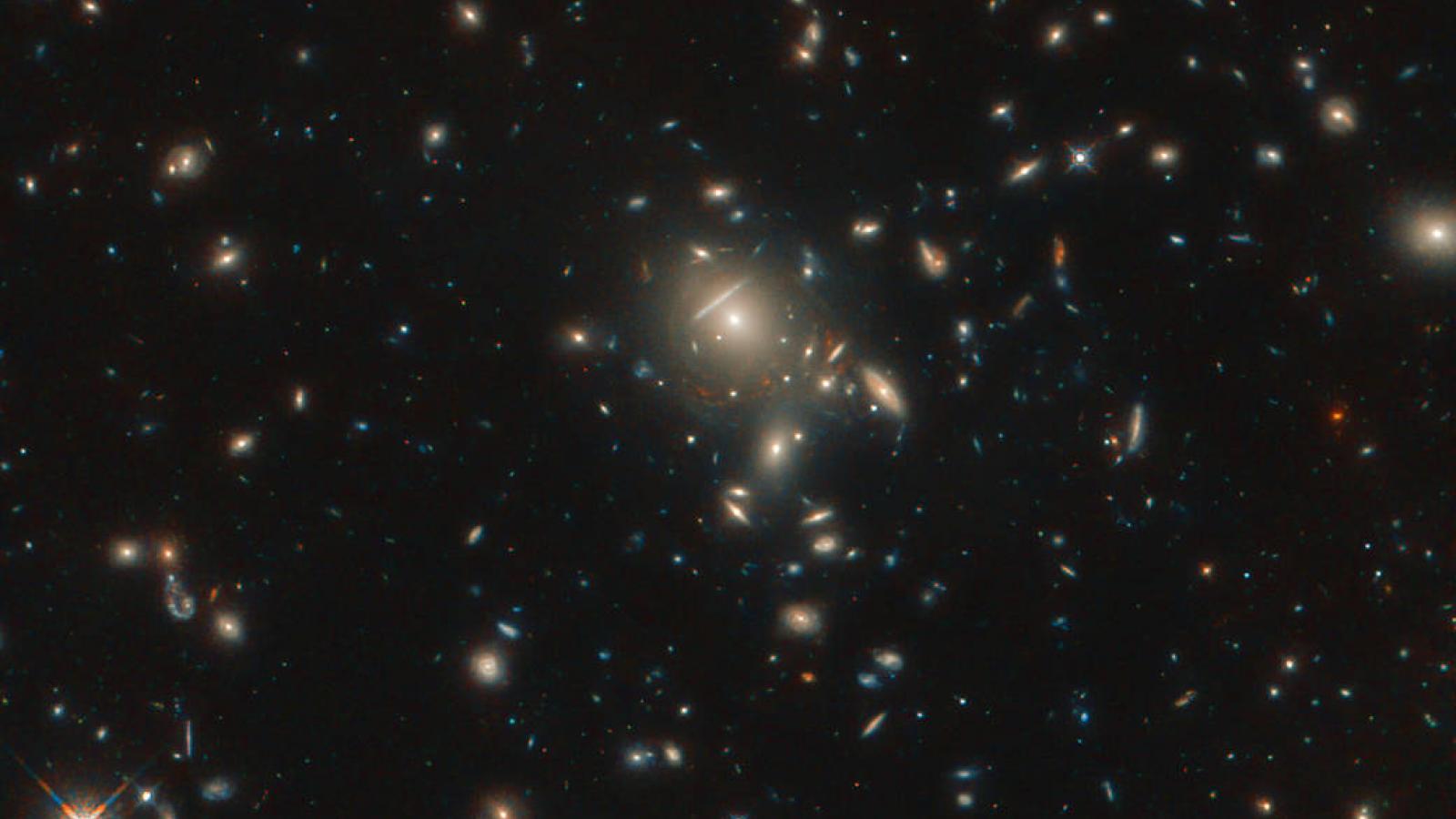 2023-2024 Colloquium Schedule
Astronomy Colloquia are held at 3:00 PM most Thursdays during the Autumn and Spring semesters. Colloquia will follow a hybrid format, meeting in the Chem & Biomolecular Eng & Chem (CBEC) Building - Room 130 for group watching of virtual colloquia and in-person speakers which will also be broadcast on Zoom.
To join the colloquium click here.
For graduate students, click here to join Value Added.
If you need the password please contact someone you know in the astronomy department or send an email to astronomy@osu.edu. 
2023-2024 Colloquium Schedule
January 11 - No Colloquium - AAS Meeting
January 18 - No Colloquium - Faculty Meeting
January 25 - Ting Li (University of Toronto) - Title TBA
February 1 - Tiziana DiMatteo (Carnegie Mellon University) - Title TBA
February 8 - Juliette Becker (University of Wisconsin) - Title TBA
February 15 - Luke Bouma (California Institute of Technology) - Title TBA
February 22 - Tuguldur Sukhbold - Title TBA
February 29 - Phil Hopkins (California Institute of Technology) - Title TBA
March 7 - TBA
March 14 - No Colloquium - Spring Break
March 21 - Peng Oh (University of California Santa Barbara) - Title TBA
March 28 - Stephen Taylor (Vanderbilt University) - Title TBA
April 4 - Daniel Lecoanet (Northwestern University) - Title TBA
April 11 - Megan Donahue (Michigan State University) - Title TBA
April 18 - Varsha Kulkarni (University of South Carolina) - Title TBA
April 25 - Andrey Kravstov (University of Chicago) - Title TBA
May 2 - Lars Bildsten (University of California Santa Barbara) - Title TBA
2022 - 2023 Colloquium Schedule
2021 - 2022 Colloquium Schedule
2020-2021 Colloquium Schedule