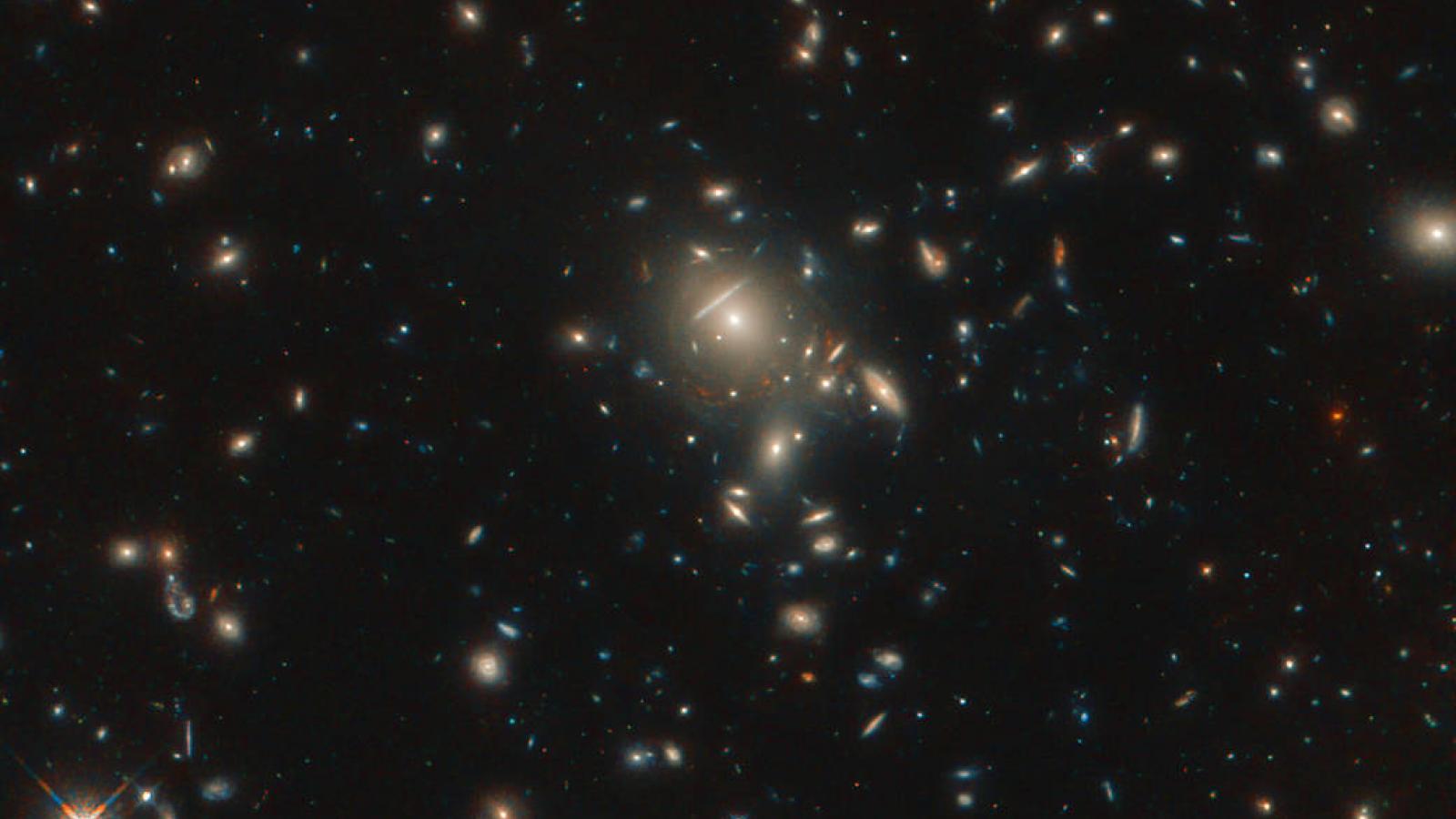 Body
Autumn Semester 2021
Our autumn colloquium series is currently in the planning phases. More details will be announced as they are available. Talks will likely be streamed via Zoom in the fall.
Astronomy Colloquia are held at 3:00 PM most Thursdays during the Autumn and Spring semesters. 
To join the colloquium click here. For graduate students, click here to join Value Added. If you need the password please contact someone you know in the astronomy department or send an email to astronomy@osu.edu. 
Advanced
Accordion Header

2021 - 2022 Colloquium Schedule
Text
The Autumn 2021 Colloqium Schedule will be posted here as we confirm speakers.
Accordion Header

2020-2021 Colloquium Schedule
Accordion Header

Past Colloquia