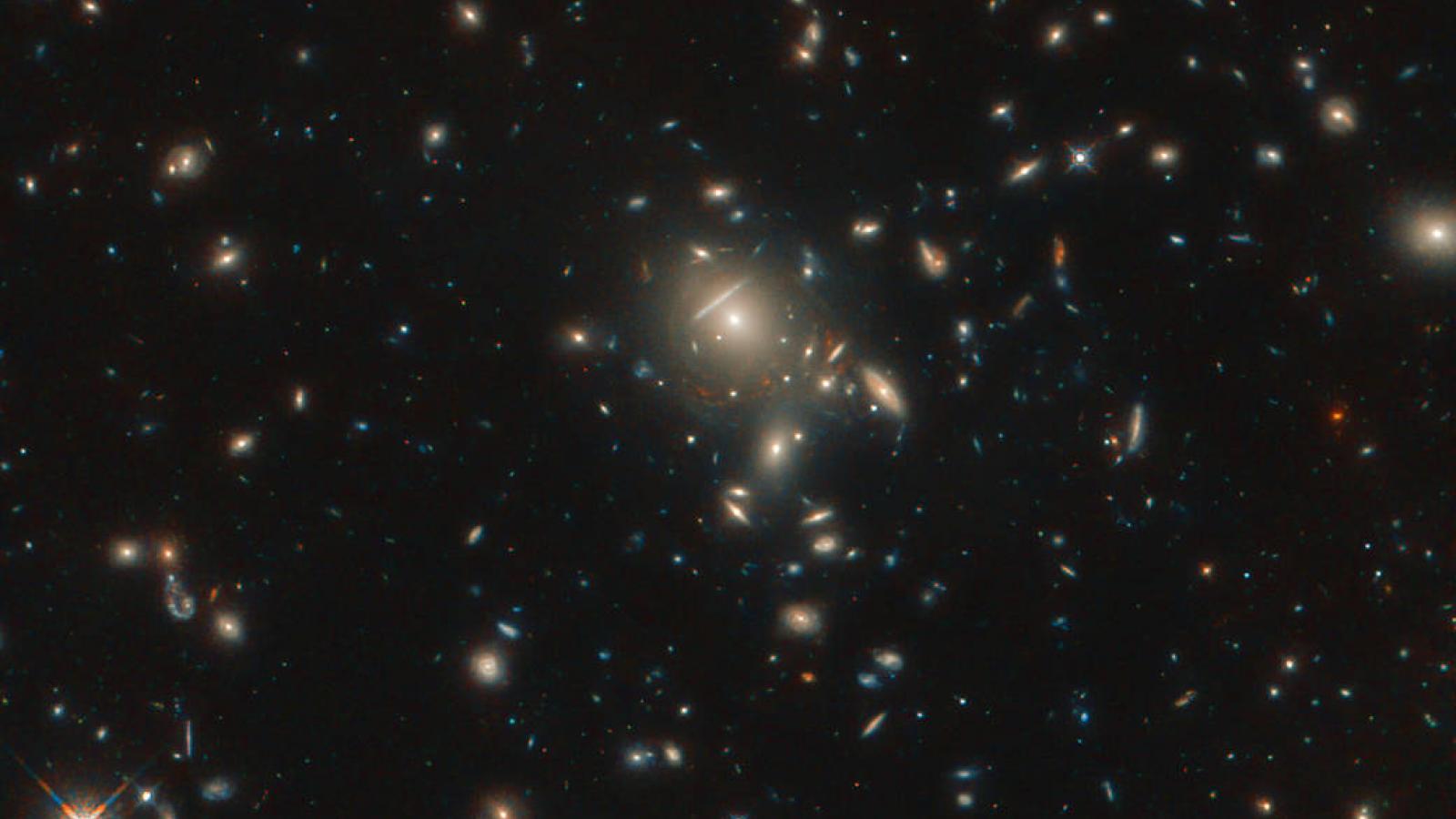 Body
Autumn Semester 2021
Our autumn colloquium series is currently in the planning phases. More details will be announced as they are available. Talks will be a Hybrid format with a Zoom option always available! We will meet in Chem & Biomolecular Eng & Chem (CBEC) - Room 130 for group watching of virtual colloquia and in-person speakers broadcast on Zoom.
Astronomy Colloquia are held at 3:00 PM most Thursdays during the Autumn and Spring semesters. 
To join the colloquium click here. For graduate students, click here to join Value Added. If you need the password please contact someone you know in the astronomy department or send an email to astronomy@osu.edu. 
Advanced
Accordion Header

2021 - 2022 Colloquium Schedule
Text
January 6 - No Colloquium
January 13 - No Colloquium
January 20 - Katie Breivik (Flatiron Institute) - Binary Evolution: a Multi-messenger, Multi-band Puzzle - Virtual
January 27 - Jiamin Hou - Virtual
February 3 - No Colloquium
February 10 - Diana Powell - TBD
February 17 - Becky Smethurst - Virtual
February 24 - Misty Bentz — In-Person
March 3 - Sean Andrews - In-Person
March 10 - Rodrigo Herrera-Camus - Virtual
March 17 - No Colloqium
March 24 - Ashley Ross - In-Person
March 31 - Ted Mackereth - In-Person
April 7 - Alex Ji - In-Person
April 14 - Michael Meyer
April 27 - Nia Imara — In-Person
Accordion Header

2020-2021 Colloquium Schedule
Accordion Header

Past Colloquia