Image

Slide Text
Thinking of majoring in Astronomy?
A Bachelor of Science degree from Ohio State Astronomy prepares you for success in graduate school and industry.
Image

Slide Text
Looking for an Astronomy GE course for Autumn?
The Department of Astronomy is offering a full range of courses this fall and will be following the university guidelines on those that will be meeting in-person, online, and a hybrid of both.
Image

Slide Text
Applying to our Graduate Program?
The Ohio State Department of Astronomy offers a superb Ph.D. program for students interested in optical/infrared observational astrophysics and theoretical astrophysics.
Previous
Next
We stand together to explore the Universe and uncover all of its secrets. From October 25 to 31, it is #BlackInPhysics week. A week dedicated not only to celebrating Black physicists and our contributions to the scientific community, but also to reveal a more complete picture of what a physicist looks like, more information here.
Advanced
Image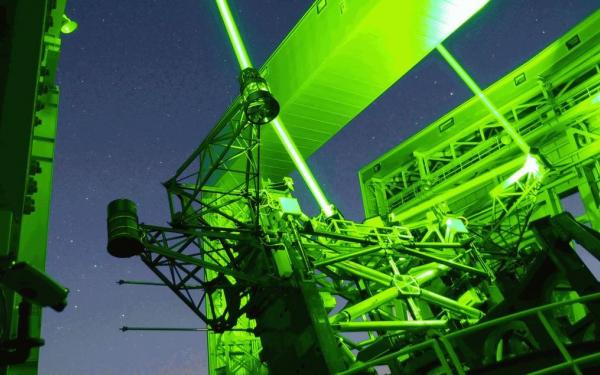 Image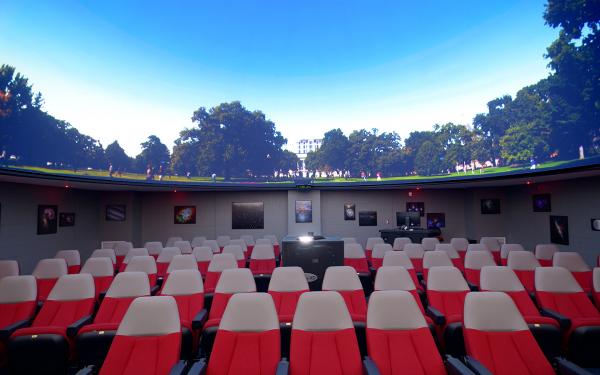 Image