Advanced
Text
Astro Coffee
Get your morning dose of caffeine & join in the lively discussion of the latest astronomical results at Astro Coffee. Held each morning at 10:30 AM. See the Astro Coffee for more information.
Media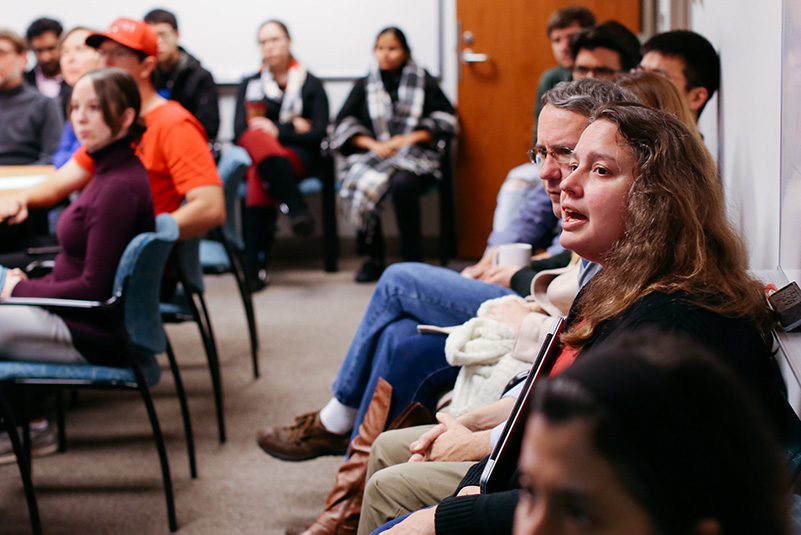 Text
Astronomy Journal Club
Informal Friday lunch-time reviews of new research results appearing in the astronomical journals presented by OSU students, postdocs, and faculty.  Held at 1:50pm - 2:50pm in McPherson Lab Room 1015.
Diversity Journal Club
Monthly presentations/discussions of topics broadly related to diversity and inclusion led by department members or visitors. Held on Wednesdays at 12:45 - 1:45pm in McPherson Lab Room 4054.