Advanced
Text
Astronomy Colloquia
Reviews of the latest astronomical research by visiting scholars held each Thursday afternoon at 4:00 PM – 5:00 PM in Scott Lab Rm E040 (unless otherwise noted).
Text
Astro Coffee
Get your morning dose of caffeine & join in the lively discussion of the latest astronomical results at Astro Coffee. Held each morning at 10:30am in the Astronomy Conference Room (4054 McPherson Lab).
Media
Image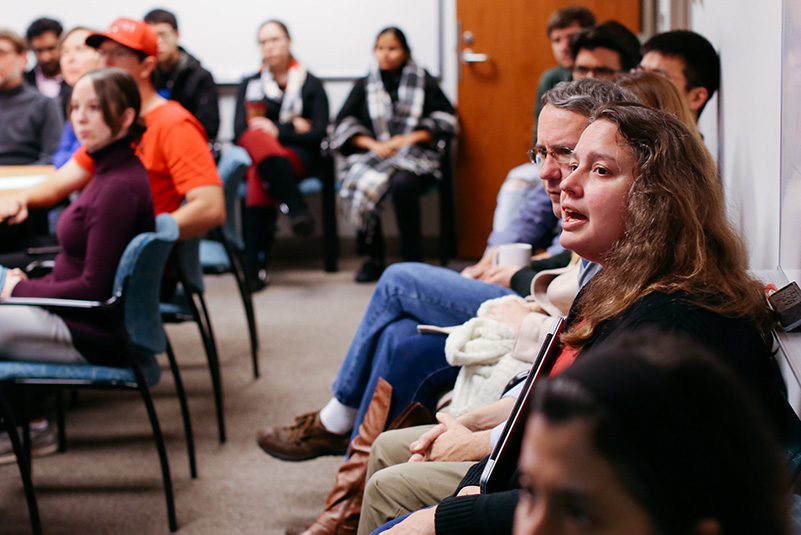 Text
Astronomy Journal Club
Informal Friday lunch-time reviews of new research results appearing in the astronomical journals presented by OSU students, postdocs, and faculty.  Held at 1:50 PM – 2:50 PM in Scott Lab Rm N048.