Do you ever wonder if there is life on other planets? Or what would happen near a black hole? Or about the fate of the universe? Astronomers and astrophysicists at The Ohio State University answer these and many other questions through public lectures, planetarium shows, telescope viewing nights, visits to schools, and other public events.
Our programs are sponsored by Ohio State Astronomy & Astrophysics, which collectively refers to the Department of Astronomy, the Center for Cosmology and Astroparticle Physics, and the Arne Slettebak Planetarium.
Friends of Ohio State Astronomy & Astrophysics
The Friends of Ohio State Astronomy & Astrophysics are supporters of our public outreach, education, and research missions. We invite you to join the Friends of Ohio State Astronomy & Astrophysics to stay informed about upcoming lectures and special events exclusively for members. Please check out the FOSAA webpage for more information and to signup for our mailing list.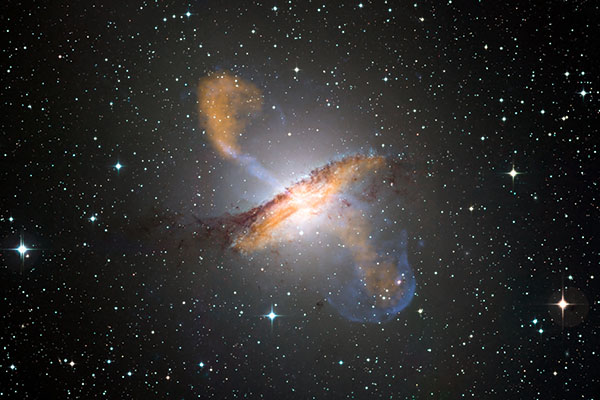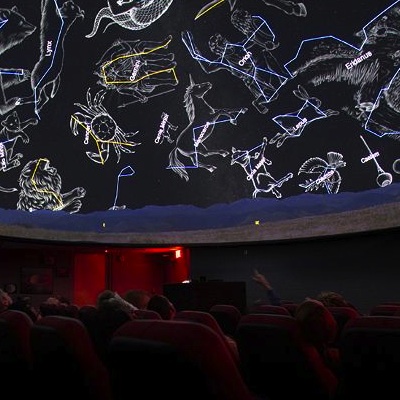 Public Lecture Series
Ohio State Astronomy and Astrophysics is proud to present our public lecture series to bring the excitement of discovery to central Ohio. Please check out our web page for our exciting lineup of talks for this fall!

AstroLatinX
AstroLatinX is a student-run organization at The Ohio State University whose mission is to educate and foster interest in astronomy by providing outreach in Spanish to Hispanic/Latin-American communities in Franklin County and adjacent areas. Our goal in using Spanish in our outreach is to better communicate with members of the communities about a scientific field primarily written about in English and foster a sense of inclusion. Our community outreach through Spanish planetarium shows and K-12 activities seeks to change the landscape and create a more diverse community in astronomy.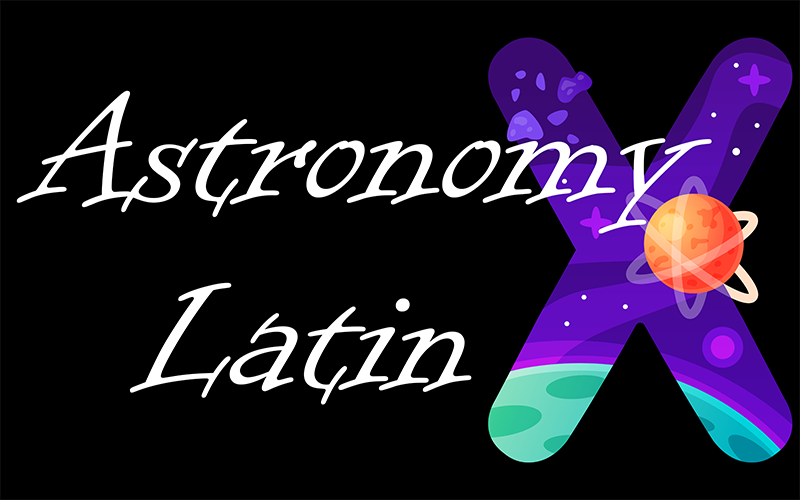 STEM Impact Collaborative
The STEM Impact Collaborative (SIC) is made up of STEM educators from across The Ohio State University with the goal of making science, technology, engineering, and math (STEM) accessible, interactive, creative, and fun. What started as a one-day, in-person outreach event back in 2017 (WestFest) has grown into an ongoing, interdisciplinary effort to take science out of the lecture hall and bring it into daily life (even though it has been there all along!).  The 2020 COVID pandemic forced us all to look at public engagement a bit differently. The uncertainty and change that came with transitioning to a virtual world cemented SIC members' commitment to support each other and find new and interesting ways to get people excited about STEM. 
The STEM Impact Collaborative uses best practices in science communication, storytelling, education, and comedy to create immersive programs that showcase the humans behind the STEM. We want to tell you a story, make you laugh, show you something cool, and introduce you to amazing STEM researchers and professionals from Ohio State and beyond…and, of course, we hope you will learn a little something along the way! 
WestFest and Guess Who? are our signature events along with professional development workshops for all kinds of educators. To find out more visit our webpage here.
School and Group Visits
Bring the Astronomy Department to your classroom or group! We offer a variety of activities for schools and groups that range from talks on astronomy topics, fun demonstrations, to complete classroom lessons. We also have a telescope lending library!
Monthly Movie Nights - Science Fiction or Science Fact
Join us at the end of each month for a panel discussion of subject matter experts who will reveal the fact vs. fiction behind popular sci-fi films! To find out more click here.