Body
Do you ever wonder if there is life on other planets? Or what would happen near a black hole? Or about the fate of the universe? Astronomers and astrophysicists at The Ohio State University answer these and many other questions through public lectures, planetarium shows, telescope viewing nights, visits to schools, and other public events.
Our programs are sponsored by Ohio State Astronomy & Astrophysics, which collectively refers to the Department of Astronomy, the Center for Cosmology and Astroparticle Physics, and the Arne Slettebak Planetarium.
Advanced
Text
Public Lecture Series
Ohio State Astronomy and Astrophysics is proud to present our public lecture series to bring the excitement of discovery to central Ohio. Please check out our web page for our exciting lineup of talks for this fall!
Media

Text
Friends of Ohio State Astronomy & Astrophysics
The Friends of Ohio State Astronomy & Astrophysics are supporters of our public outreach, education, and research missions. We invite you to join the Friends of Ohio State Astronomy & Astrophysics to stay informed about upcoming lectures and special events exclusively for members. Please check out our webpage for more information.
Media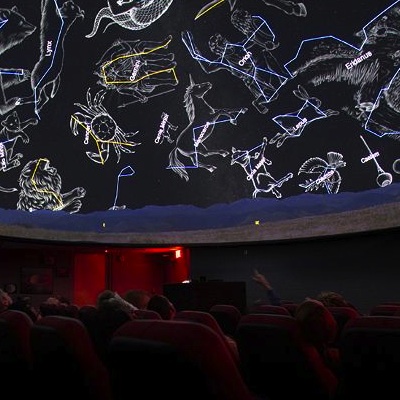 Text
School and Group Visits
Bring the Astronomy Department to your classroom or group! We offer a variety of activities for schools and groups that range from talks on astronomy topics, fun demonstrations, to complete classroom lessons. We also have a telescope lending library!
Text
Space Radio
Every week astrophysicist Paul Sutter takes your questions about all things science with Space Radio on WCBE 90.5FM. Shows are recorded Thursdays at 4:00 PM and air Saturdays at 2:00 PM. In addition, episodes are live streaming on Facebook and YouTube, and available as podcast downloads. Visit the show website for more info!
Text
Making Space for All
This astronomy webinar series features the work and voices of underrepresented scientists and students in the astrophysics community. Started in 2020 by Anna Voelker, the Department of Astronomy's and CCAPP's Coordinator of Outreach Programs, for public Q&A sessions and live astronomy interviews. We are dedicated to Making Space for All through inclusive and accessible astronomy webinars.
Media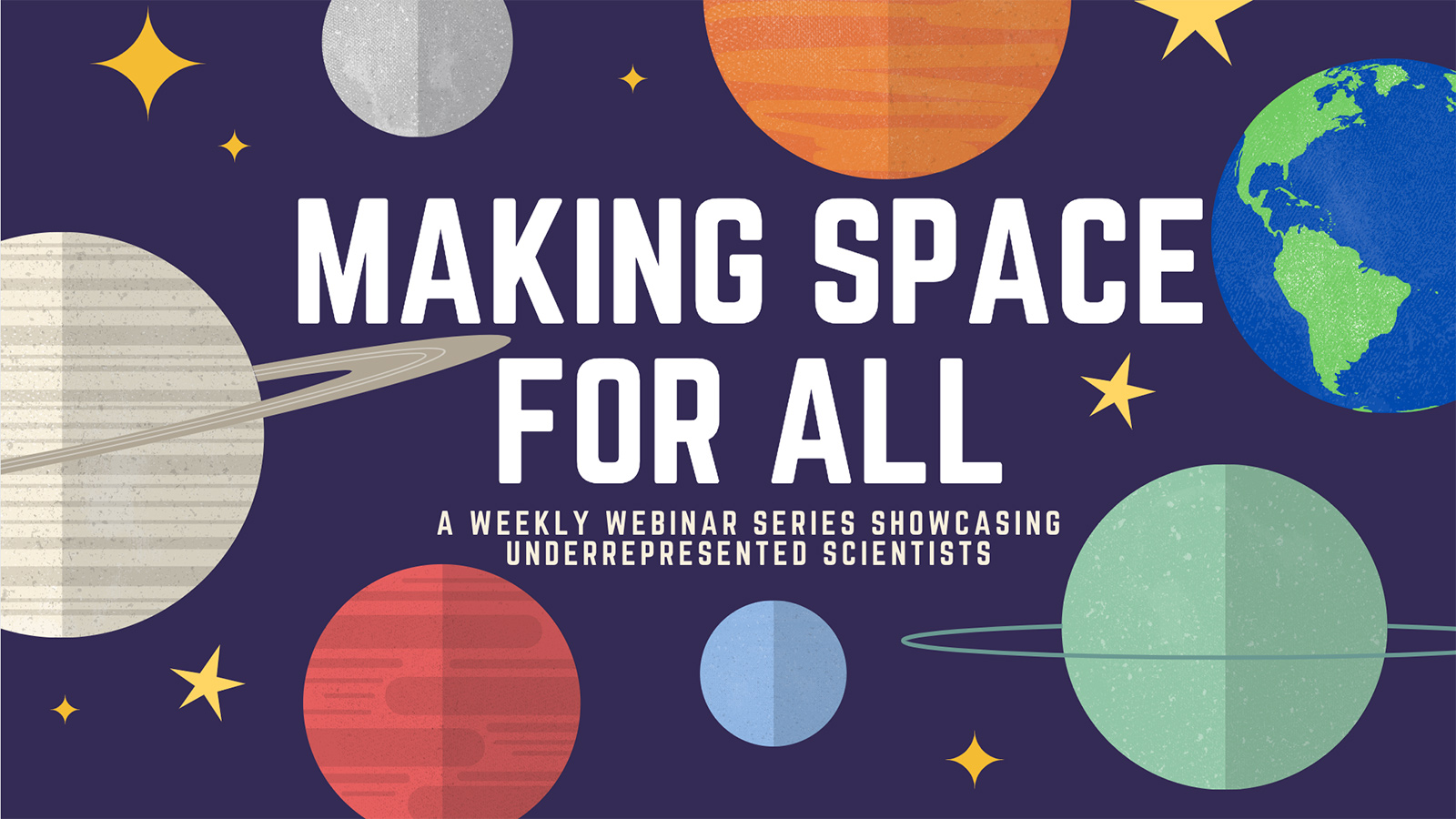 Text
Monthly Movie Nights - Science Fiction or Science Fact
Join us at the end of each month for a panel discussion of subject matter experts who will reveal the fact vs. fiction behind popular sci-fi films! To find out more click here.
Media