April 11, 2022
Kris Stanek Awarded Guggenheim Fellowship
Image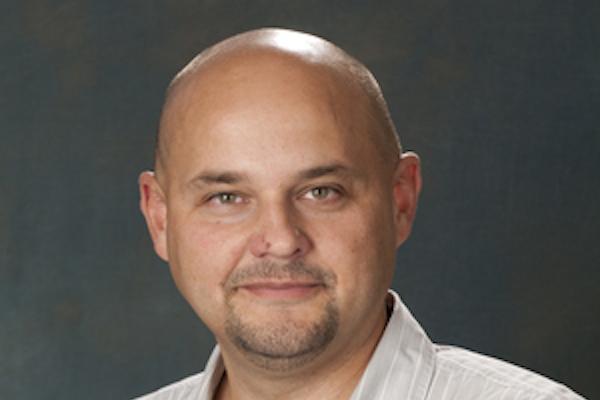 Description
Congratulations to Krzysztof Stanek on the award of a 2022 Guggenheim Fellowship! Stanek is a Professor of Astronomy and University Distinguished Scholar whose research focuses on massive stars, supernovae, gamma-ray bursts, and the cosmological distance scale. 
Stanek and Christopher Kochanek, Ohio Eminent Scholar and Professor of Astronomy, co-lead the All-Sky Automated Survey for Supernovae (ASAS-SN), an Ohio State-led automated telescope network that observes the entire sky every night. In 2020, Stanek and Kochanek were awarded the Beatrice M. Tinsley Prize by the American Astronomical Society for their leadership of ASAS-SN.
The John Simon Guggenheim Fellowship was established in 1925 by Senator Simon and Olga Guggenheim in memory of their son John Simon Guggenheim. The foundation aims to further the development of scholars and artists by assisting them to engage in research in any field of knowledge and creation in any of the arts, under the freest possible conditions."
See also the News Article from the College of Arts and Sciences. 
---