May 3, 2023
David Weinberg Elected to National Academy of Sciences
Image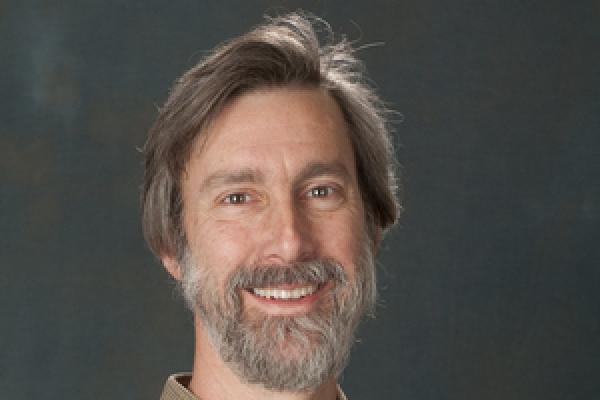 Description
We are happy to share that Distinguished University Professor and Astronomy Department Chair David Weinberg has been elected to the National Academy of Sciences. Election to the National Academy of Sciences is one of the most prestigious scientific honors in the United States. Only 11 other faculty members at Ohio State are members of the National Academy of Sciences. 
David is internationally renowned for his work in large scale structure, dark energy and dark matter, the formation and evolution of galaxies and quasars, the intergalactic medium, and the chemical evolution of our Milky Way. Some of his previous recognitions include the 2021 Dannie Heineman Prize for Astrophysics by the American Astronomical Society and the American Institute of Physics, the 2015 Lancelot M. Berkeley New York Community Trust Prize for Meritorious Work in Astronomy by the American Astronomical Society, he was named the Henry L. Cox Professor in Astronomy in 2013, and in 2006 he was named a University Distinguished Scholar. David has been on the faculty at Ohio State since 1995 and Astronomy Department Chair since 2015. 
The National Academy of Sciences is a private, nonprofit institution that was established under a congressional charter signed by President Abraham Lincoln in 1863. It recognizes achievement in science by election to membership, and—with the National Academy of Engineering and the National Academy of Medicine—provides science, engineering, and health policy advice to the federal government and other organizations.
Read more about David Weinberg at OSU News.
---