December 6, 2021
Congratulations to #BlackInAstro Scholarship Winners
Image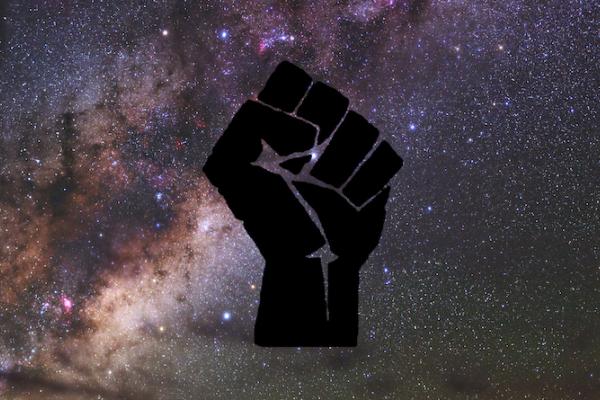 Description
We congratulate the winners of the first #BlackInAstro undergraduate research competition:
Advanced
Text
1st place: Jasmine Ramirez from the University of Connecticut
2nd place: Marcus Dormena from the City College of New York
3rd place: Carissma McGee from Howard University
The competition was held on November 17, 2021. You may watch the competition on youtube to learn more about their great research.
Text
Text
The goal of #BlackInAstro is to celebrate and amplify Black scientists and engineers within the space community. For more information please see blackinastro.com and follow on Twitter @BlackInAstro.
The #BlackInAstro undergraduate research competition was supported in part by the Ohio State Department of Astronomy and by an Ohio State College of Arts and Sciences Student Success Grant led by OSU Astronomy Ph.D. student Caprice Phillips.
---