January 12, 2022
Kiersten Boley and Romy Rodriguez Martinez selected as NASA ExoExplorers
Image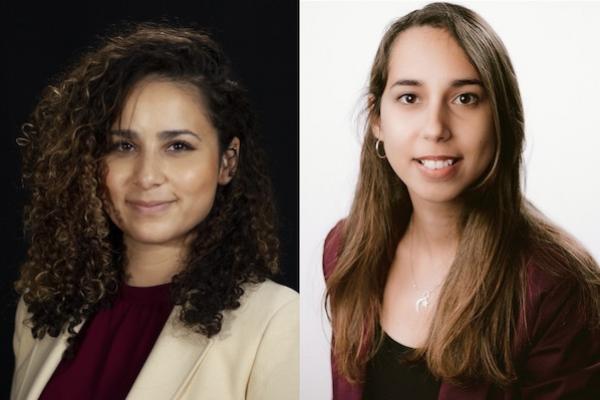 Description
Congratulations to Kiersten Boley and Romy Rodriguez Martinez for their selection as NASA ExoExplorers! 
The Exoplanet Explorers (ExoExplorers) Science Series aims to enable the professional development of a cohort of graduate students and/or postdocs in exoplanet research.
Each member of the cohort will be featured in a webinar that will be live streamed to the exoplanet community, helping to increase their visibility within the field. The cohort will also engage with established exoplanet researchers (ExoGuides) via a combination of tailored presentations and small group discussions.
Each of the ExoExplorers will receive $1,000 for the purchase of a presentation of their research results during the Science Series on topics focusing on observation, theory, and instrumentation. They are also invited to participate in other professional development opportunities. 
This is the second year in a row that two of the ten ExoExplorers were selected from our department. Last year's cohort included Caprice Phillips and Samson Johnson. 
More information about the program is available on the NASA ExoExplorers Web Site.
---