May 18, 2012
"The Hunt for Dark Matter and Dark Energy" - Evalyn Gates - Science Sundays
Image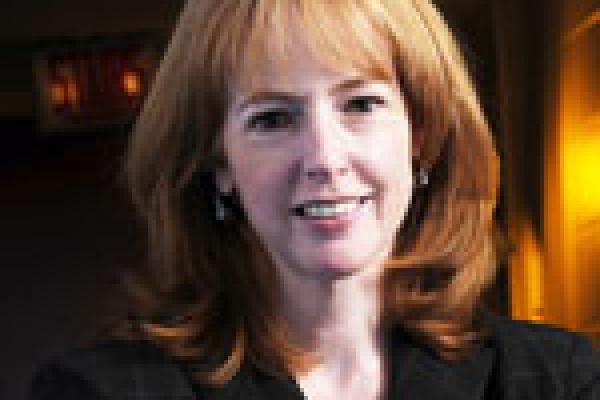 Description
Sunday, May 20, 2012 - 3:00pm
Ohio Union - US Bank Conference Theatre
"The Hunt for Dark Matter and Dark Energy" is part of the ASC Science Sundays public lecture series.
Evalyn Gates (Cleveland Museum of Natural History, and author of Einstein's Telescope) will speak.
Reception to follow the talk 4-5 pm. The reception and talk are FREE and everyone is welcome. Please come and enjoy as the material is accessible to a general audience. There will also be a book signing opportunity.
About Einstein's Telescope
About Evalyn Gates
More Information: http://artsandsciences.osu.edu/science-sundays
---