April 17, 2018
Brad Peterson Awarded the NASA Exceptional Service Medal
Image
Image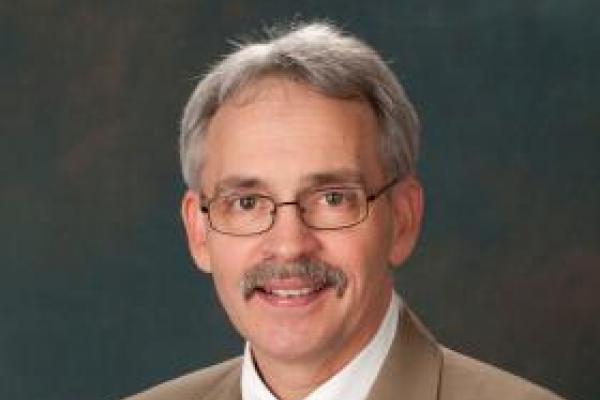 Description
Bradley Peterson, professor emeritus and former chair of the Department of Astronomy, has been awarded a NASA Exceptional Service Medal, one of the space agency's most prestigious annual honors.
Peterson received the award on March 28 from Robert Lightfoot, acting administrator of NASA, for longstanding contributions to the organization through his service as a member of the NASA Advisory Council, NASA's highest-level advisory committee, as well as chair of the council's Science Committee.
Previous recipients of the Exceptional Service Medal include astronauts Buzz Aldrin, the second human on the moon; Peggy Whitson, former NASA Chief Astronaut and the first female commander of the International Space Station; and Jim Lovell, commander of the famous Apollo 13 mission.
---