May 23, 2012
OSU Planetarium Getting a Major Facelift
Image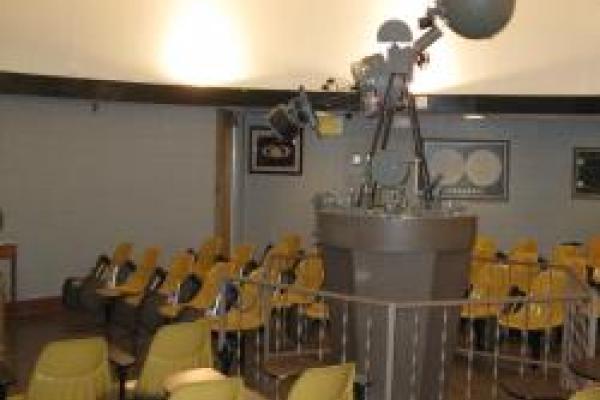 Description
The astronomy department has been providing planetarium shows to OSU students and the general public since 1968 in its 65-seat, 30-foot planetarium located on the 5th floor of Smith Laboratory.  Last year more than 2000 K-12 students from central Ohio visited the OSU planetarium for educational programs.
But the planetarium is showing its age: struggling with outdated equipment, a leaky roof and water-damaged planetarium dome, and worn-out plastic chairs, and 45 years of wear-and-tear.
Now, plans are underway to change all that. 
---