September 28, 2022
Ann S. Tuttle Citizenship Award to Caprice Phillips
Image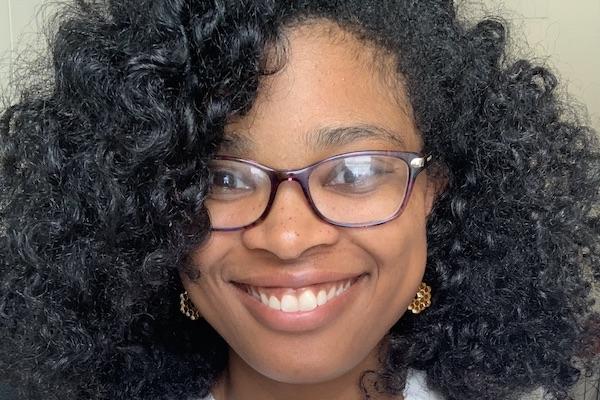 Description
The department is beyond happy to award the Ann S. Tuttle Citizenship Award to Caprice Phillips.
As a reminder, the Tuttle Citizenship Award description:
Our field and Department benefit tremendously from the efforts of our graduate students to engage the public and contribute to our diverse community. These efforts range from giving Planetarium shows, to leading our Diversity Journal Clubs, engaging with OSU student groups, to counseling younger graduate students and beyond. The Ann S. Tuttle Citizenship, Engagement, and Outreach Prize recognizes these important contributions. A cash prize will be awarded to a current graduate student for exceptional effort and impact in outreach, public engagement, or service to our field, University, or Department.
Caprice was nominated by multiple members of the department citing her exceptional service to the field overall, her formal and informal work in the department, outstanding efforts on outreach and public engagement, and mentoring and support of more junior students.
Congratulations!
---