July 31, 2020
150 Years of Ohio State: Research and Creative Expression Innovators
Image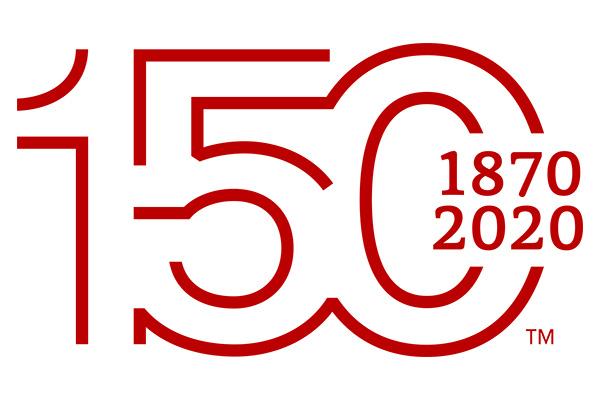 Description
Two Ohio State Astronomers make the Office of Research's list of 150 years of innovation.
Congratulations to
Kris Stanek for his research on the explosive deaths of massive stars.  He and collaborators have shown conclusively that gamma-ray bursts are directly linked to the deaths of massive stars and pioneered the use of red clump stars as a distance indicator in the Galaxy and beyond.
and
Scott Gaudi is a pioneer in the discovery and research of extrasolar planets using transit and gravitational microlensing.
---